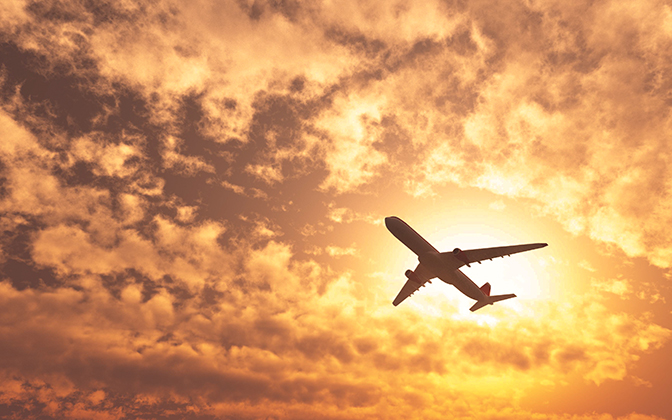 Air freight
Air freight transportation is a fast and efficient shipping method that is particularly valuable to get products to relatives and loved once overseas. Avex cargo air shipping has the most conveniently lower charges while also providing exceptional customer support.

Our key services are
Air Cargo/ Courier
Door to door service
Import
Export
Sea freight
We specialize in deep sea shipping of Full Container Loads (FCL) and Less than a Container Loads (LCL), project movements, and deck cargo. We organize both import and export to and from all main areas of the world – we can quote for transport to and from over 400 ports around the world. We partner with the best shipping companies to ensure your shipment reaches its destination in perfect condition, on time and on budget. We offer Door to Door services to any locations worldwide.

Our key services are
Sea cargo
Door to door service
Import
Export
International Relocation
FCL (Full Container Load)
LCL (Less Container Load)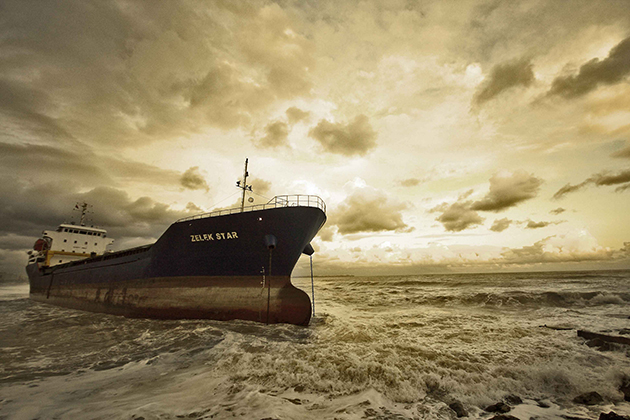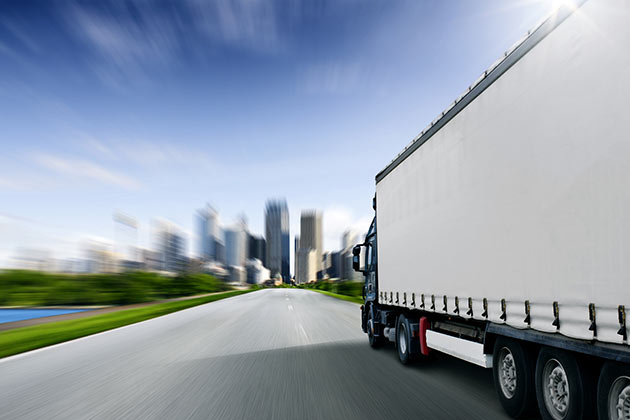 Land freight – delivery, relocation, door to door services
Along with sea-freight and air transport of goods and equipment, we also provide land transport to our clients. One of the renowned transport companies in Dubai that provide ground transportation for all kinds of projects, equipment, import or export items is available. For all types of cargo movements such as Door to Door, Port to Port, Door to Port and Port to Door.
Warehousing, storage, distribution
With our flexible warehouse solutions, you will benefit from modern and secured storage facilities, indoor as well as outdoor. Our highly qualified staff is capable of handling all types of cargo, and modern equipment ensures a safe handling of your goods. In addition to storage of goods, our solutions include a large variety of services such as emptying and stowage, repacking and packing, preparing your goods for transport.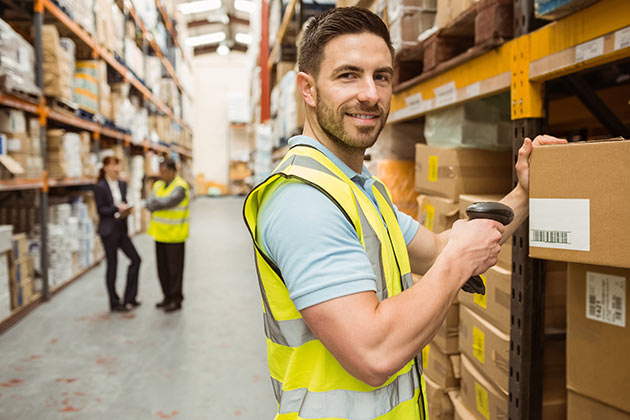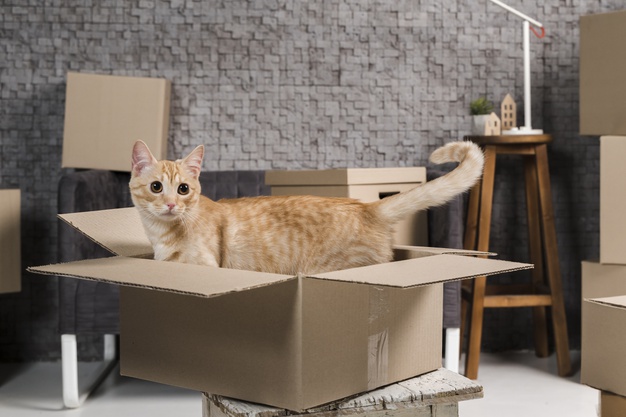 Pet relocation
We guide pets and their people through the often-complicated process of moving—both domestically and internationally. From navigating regulations and paperwork to facilitating travel logistics, we make the journey as painless as possible, giving you the freedom to relocate without fear.
Carnet services
ATA Carnet is a facility that allows for the temporary import of cars into a country for a specified time frame without bearing the cost of import duties and heavy local government taxes. Depending on your country of origin and circumstances, rules vary. Due to the movement of vehicles to and from each country there are a number of strict requirements and rules in place for individuals and companies looking to avail this service. Avex Cargo can assist customers with sourcing, documentation completion and support document handling, whilst arranging for an entire logistics and clearing solution for carnet service.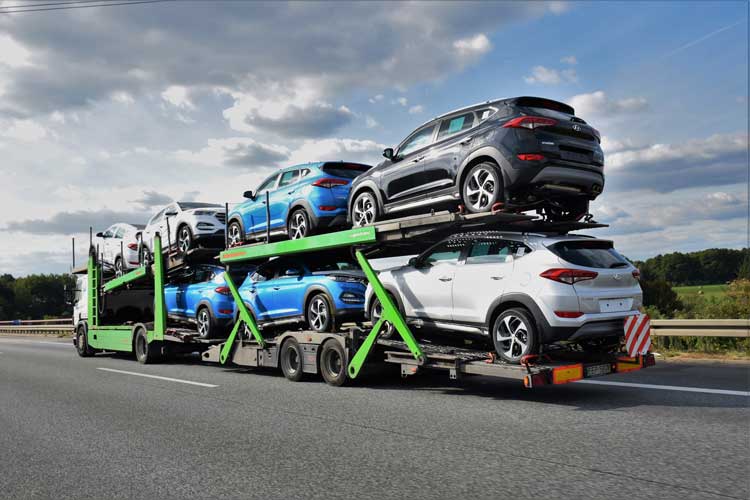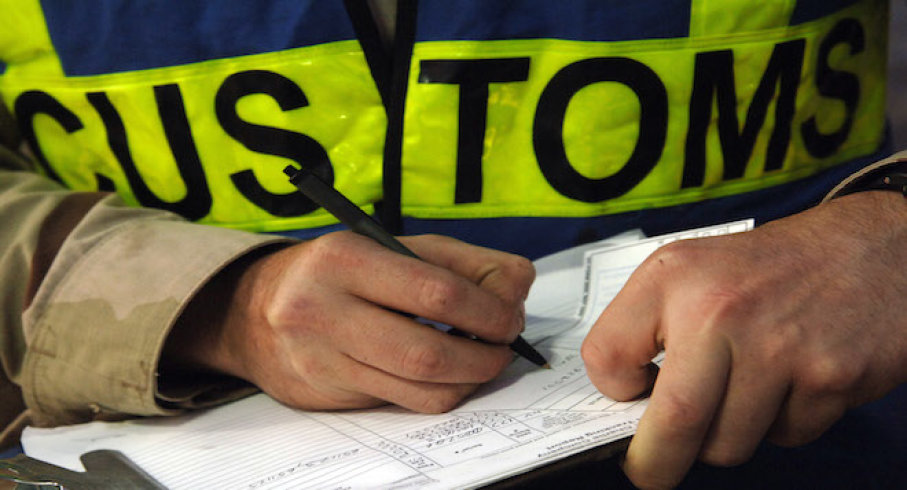 Customs clearance
From the shipment origin to the destination, we ease your mind from the complex and tiresome customs clearance procedure. Our experience helps us tailor specific solutions for the client specific needs with the best costs. From the moment of shipment to the moment of delivery, we handle all the customs procedures. Experience our staff that have the specific and precise knowledge of the legal procedures.
Customs Formal Clearance
Export and Import clearance services
Export and Import duties
Import and Export TAX
Project Cargo Clearance
Specialized Documents